Glenfiddich
---
To enter site, confirm you're years of age or older
GLENFIDDICH
SHOPPING IN:
Not Set
12 YEAR OLD SINGLE MALT
ABV 40%, 750 ml
Flowing in the Valley of the Deer, with a unique freshness from the same spring water since 1887, it's the world's most awarded single malt Scotch whisky*.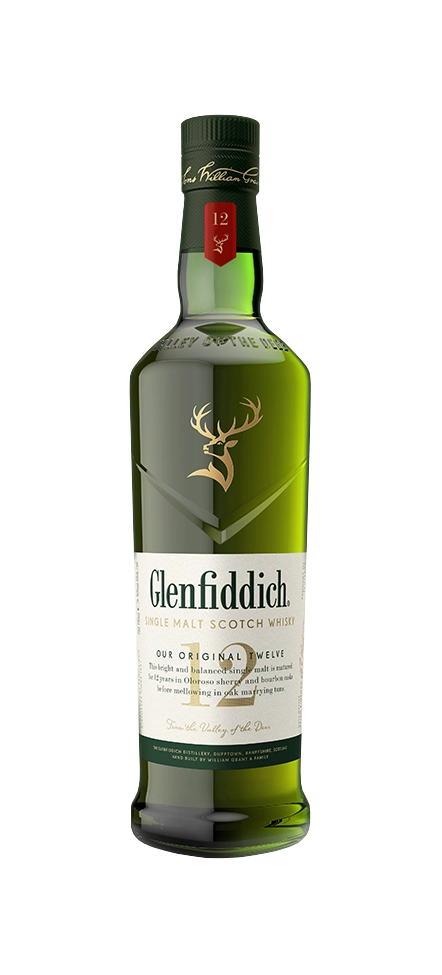 12 YEAR OLD SHERRY CASK FINISH
ABV 43%, 750 ml
All the character of our signature Glenfiddich 12 Year Old enhanced by a finish in rare Amontillado sherry casks.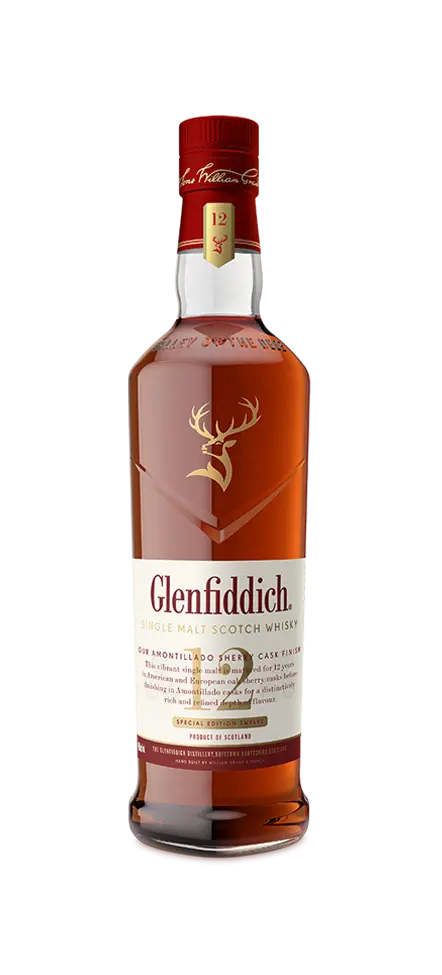 14 YEAR OLD SINGLE MALT
ABV 43%, 750 ml
Our 14 Year Old Bourbon Barrel Reserve delivers the smooth sophistication of Scotland with the sweet kick of american bourbon.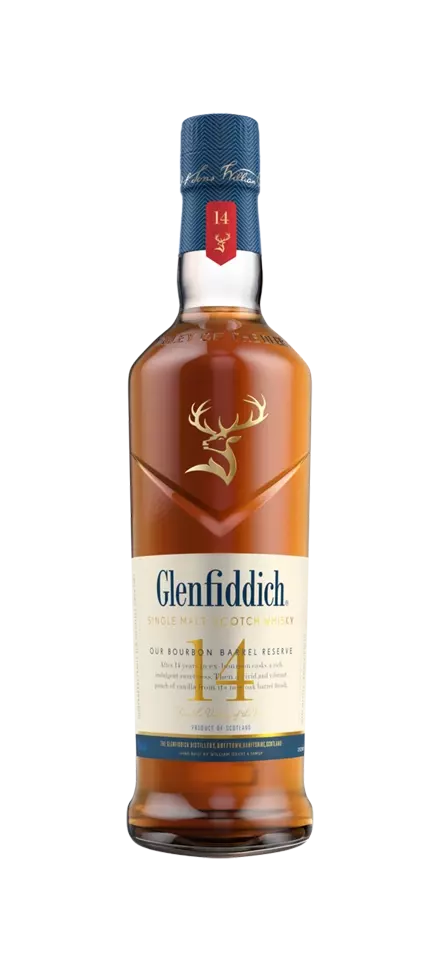 15 YEAR OLD SINGLE MALT
ABV 40%, 750 ml
Created using a technique pioneered by our Malt Master and its warm, spicy flavors are transformed with the alchemy of the Solera Vat.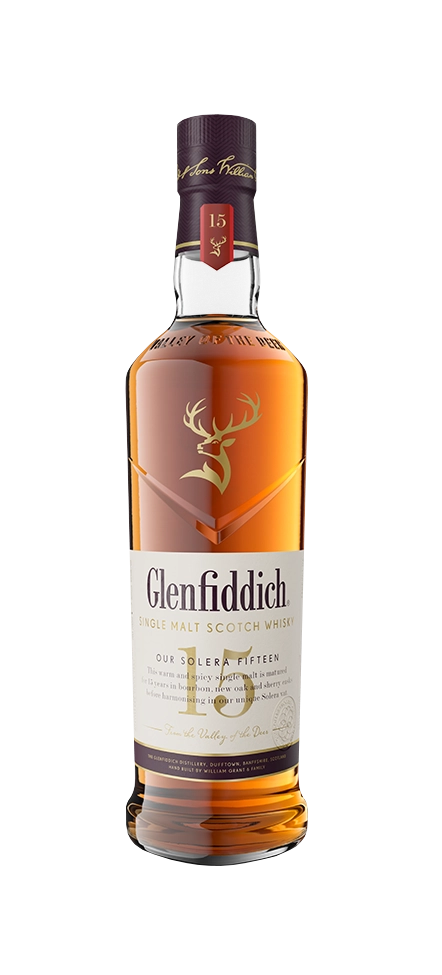 18 YEAR OLD SINGLE MALT
ABV 43%, 750 ml
A truly exceptional single malt, the result of whisky-making craft and knowledge passed down through the generations.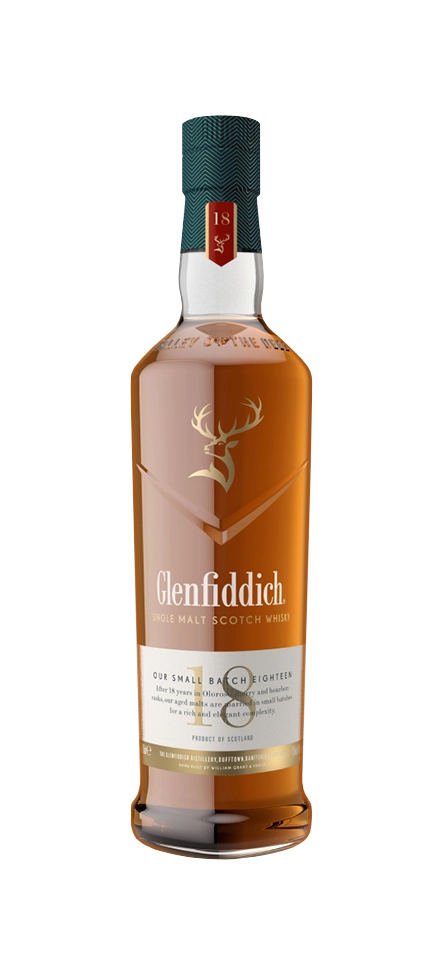 21 YEAR OLD GRAN RESERVA
ABV 40%, 750 ml
Patiently matured for 21 years at the distillery, it is an exquisite, traditional Speyside whisky, rich and ripe with our Glenfiddich signature notes.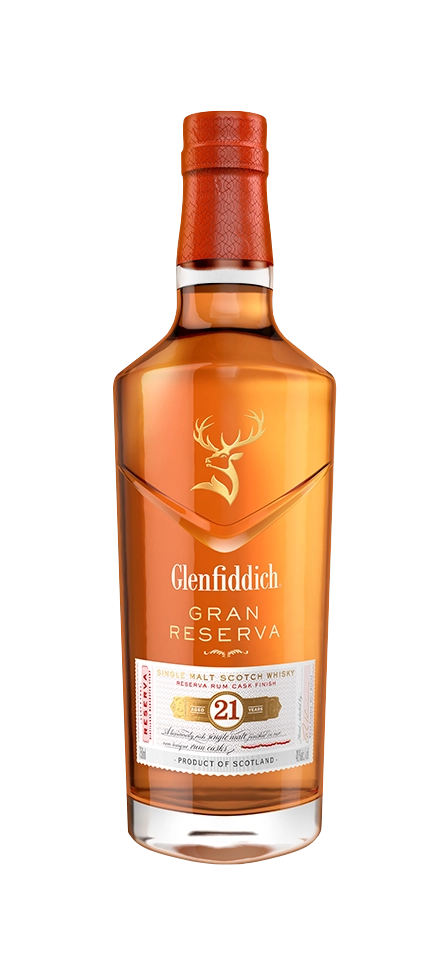 23 YEAR OLD GRAND CRU
ABV 40%, 750 ml
The finest flavors from Scotland and France fused together to redefine moments of celebration and create a new, extraordinary drinking experience.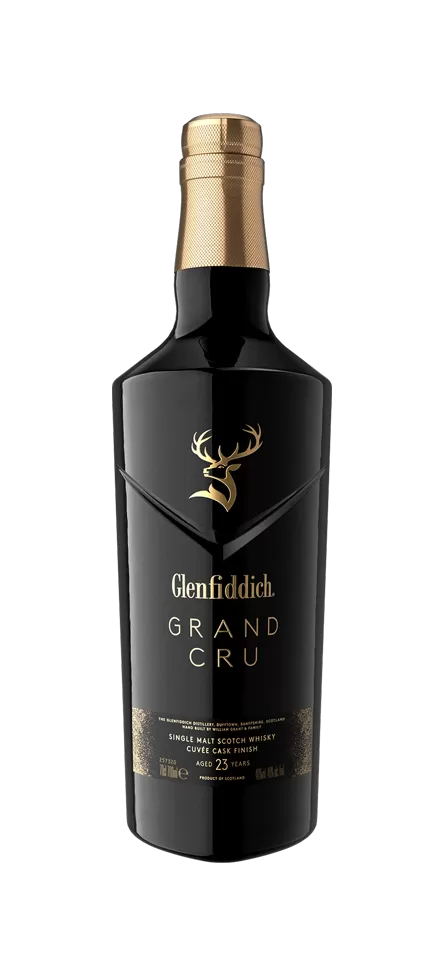 26 YEAR OLD GRAND COURONNE
ABV 44%, 750 ml
An extended finish in rare French cognac casks adds extra lavish layers of sweet tasted oak and velvety aromas of café crème, brown sugar and soft spice.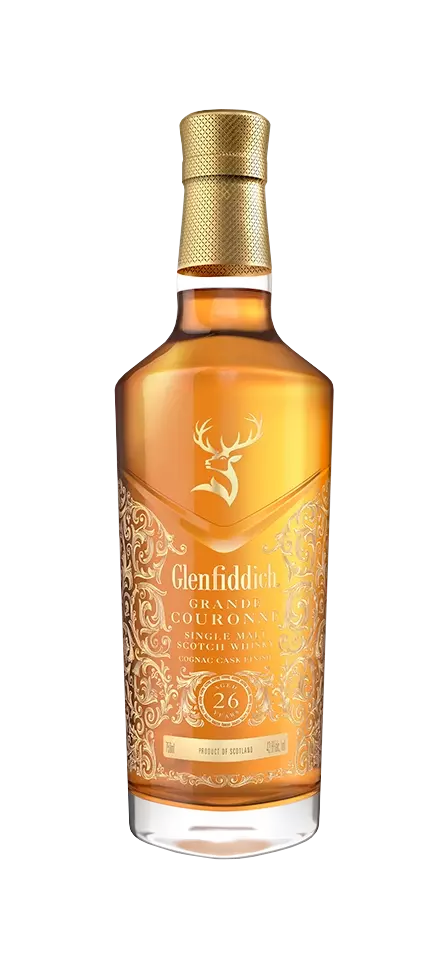 29 YEAR OLD GRAND YOZAKURA
ABV 45.1, 750 ml
A limited release, after maturing in American and European Oak casks for 29 years, finished for 6 months in exquisitely rare Awamori rice spirit casks from Okinawa.