12 Year Old Our Original Twelve
Single Malt Scotch Whisky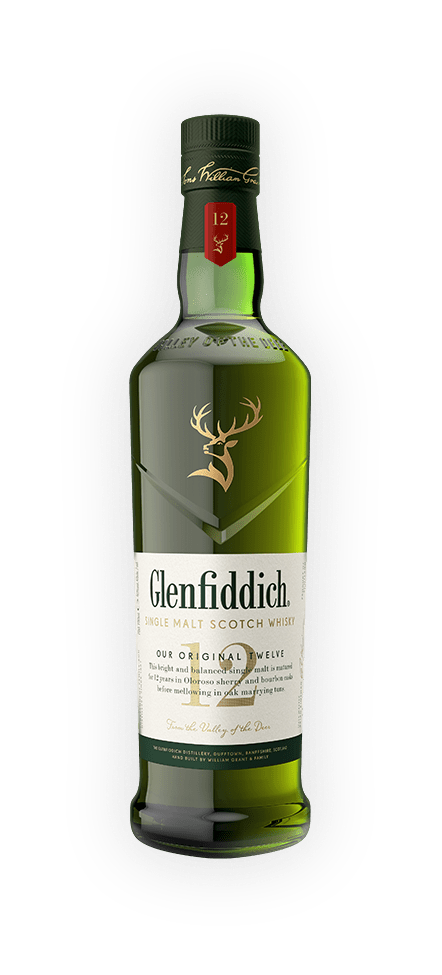 Fresh Pear, Subtle Oak
Flowing in the Valley of the Deer, with a unique freshness from the same spring water since 1887, our 12 Year old is the world's most awarded single malt Scotch whisky*.
With a unique freshness from the same Highland spring water we've used since 1887, its distinctive fruitiness comes from the high cut point William Grant always insisted upon.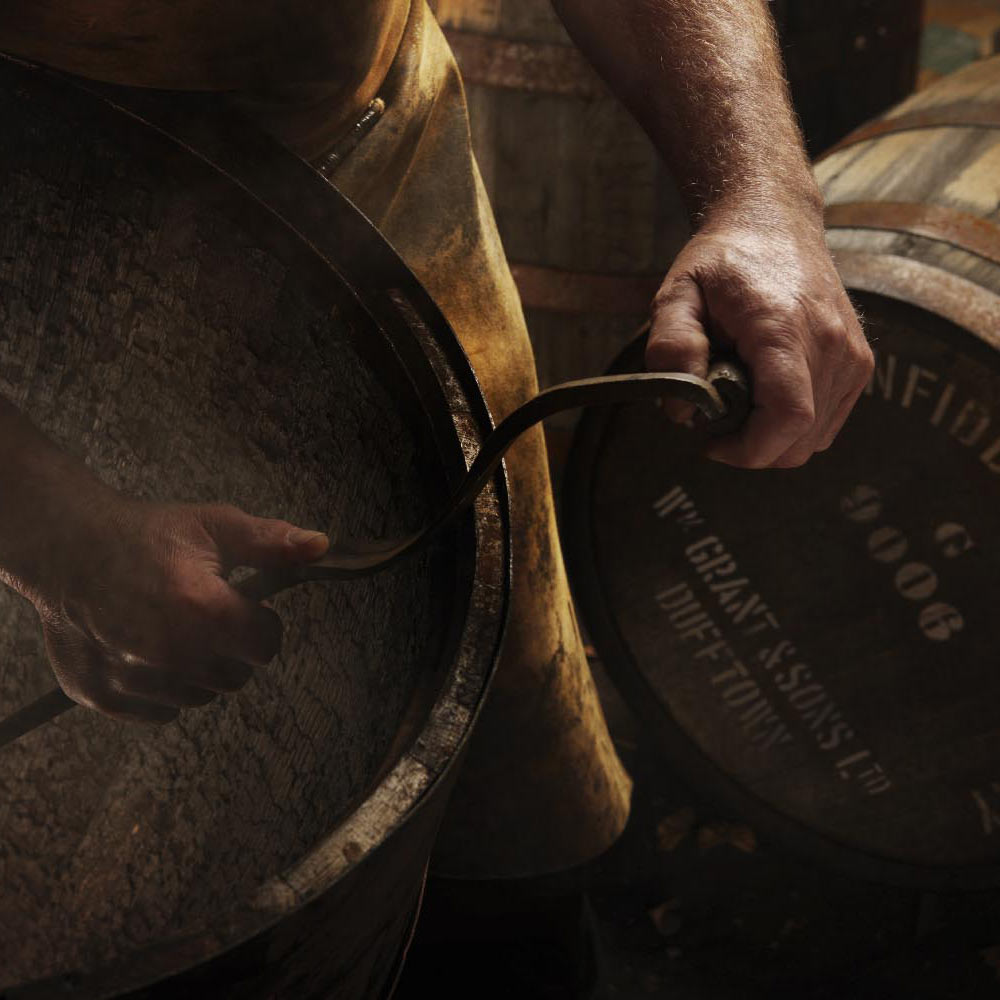 The Tasting Notes
Nose
Distinctively fresh and fruity with a hint of pear. Beautifully crafted and delicately balanced.
Taste
Characteristic sweet, fruity notes. Develops into butterscotch, cream, malt and subtle oak flavours.
Finish
A long smooth and mellow finish.