18 Year Old Our Small Batch Eighteen
Single Malt Scotch Whisky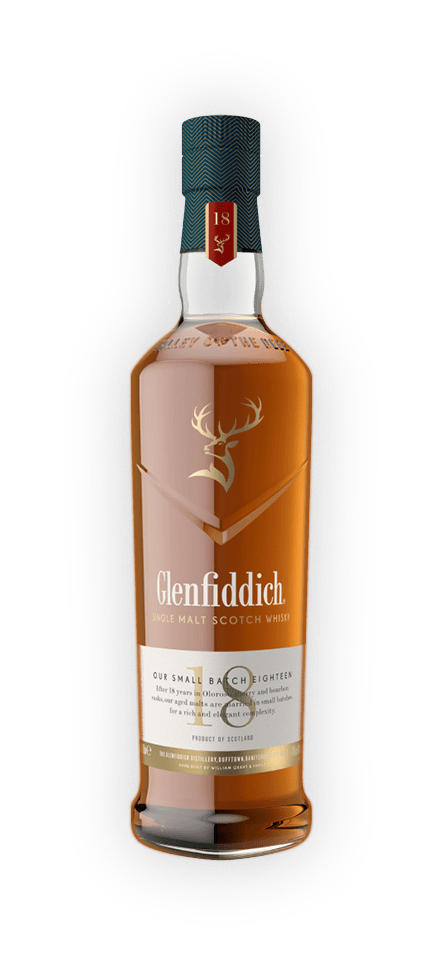 OAK, BAKED APPLE, CINNAMON
A truly exceptional single malt, the result of whisky-making craft and knowledge passed down through the generations.
We marry our 18 year old in small batches of no more than 150 casks. Every batch is individually numbered and carefully watched over. Each has extraordinary consistency and character from an intense marrying period, and a warming, distinguished finish.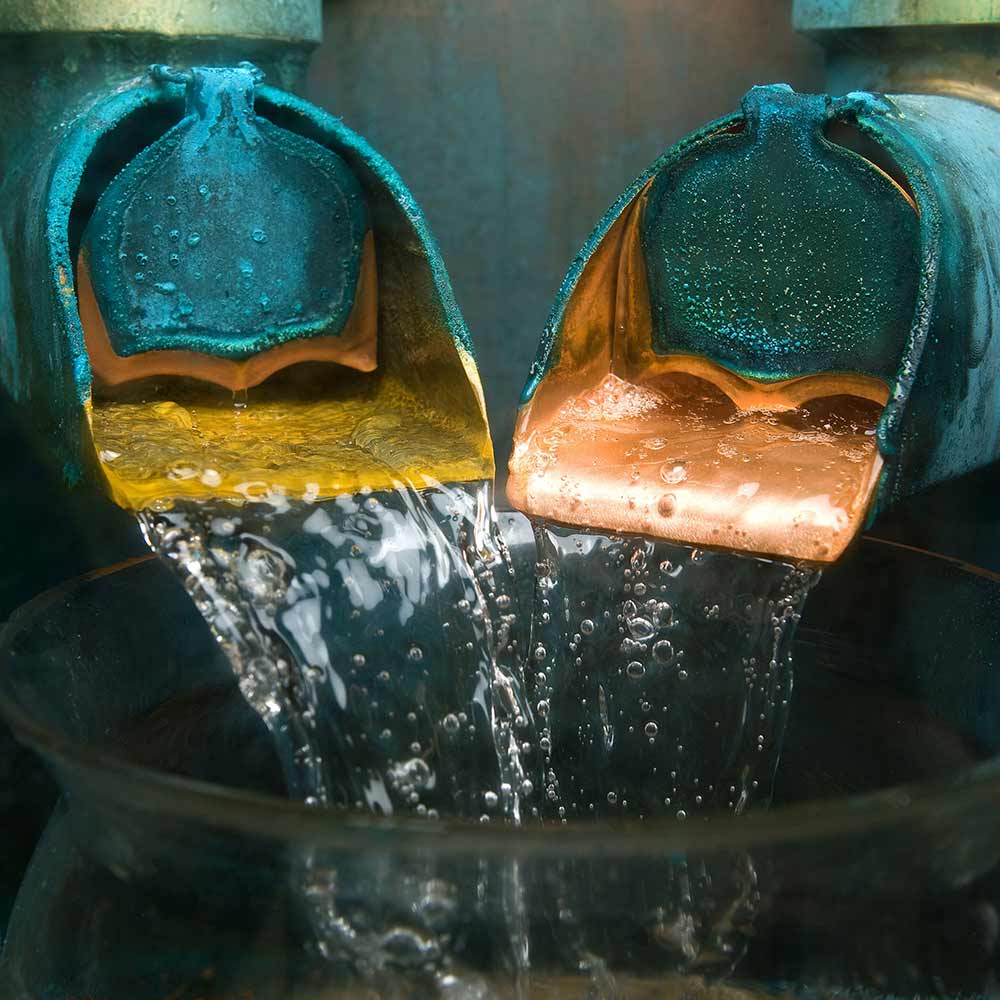 The Tasting Notes
Nose
A remarkably rich aroma with ripe orchard fruit, baked apple and robust oak.
Taste
Richly delivers luxurious dried fruit, candy peel and dates. Overlaid with elegant oak notes.
Finish
Warming, rewarding and distinguished.