Glenfiddich Distillery Tour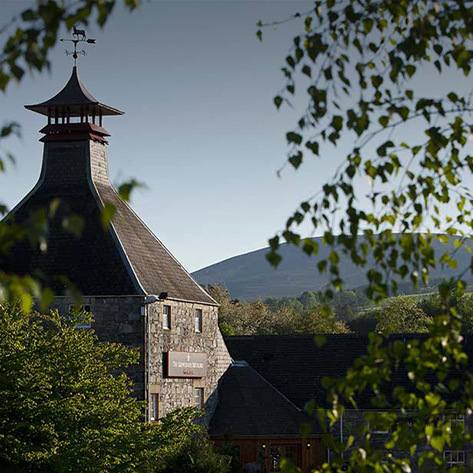 Glenfiddich is one of the few single malt distilleries to remain entirely family owned and is now the World's Most Awarded Single Malt Scotch Whisky, a true reflection of our founder's innovative nature, passed down through the generations.
Learn about our family of maverick whisky makers, the history of Glenfiddich and the whisky making process on the Glenfiddich Distillery Tour.
Enjoy a guided tour followed by a tasting of The Glenfiddich 12, 15 and 18 as well as the Glenfiddich Gran Reserva which is a 21 year old finished in rum casks.
Available Wednesday - Sunday from 9.30. Please arrive 10 minutes prior to your booking and go to Reception. Please note late arrivals may not be accommodated.
Should you wish to amend or cancel your booking, please contact Glenfiddich.bookings@wgrant.com
Please note that with 24 hours' notice tours are refundable however if you are cancelling within 24 hours of your tour, they are non-refundable.