Glenfiddich Solera: Deconstructed Tour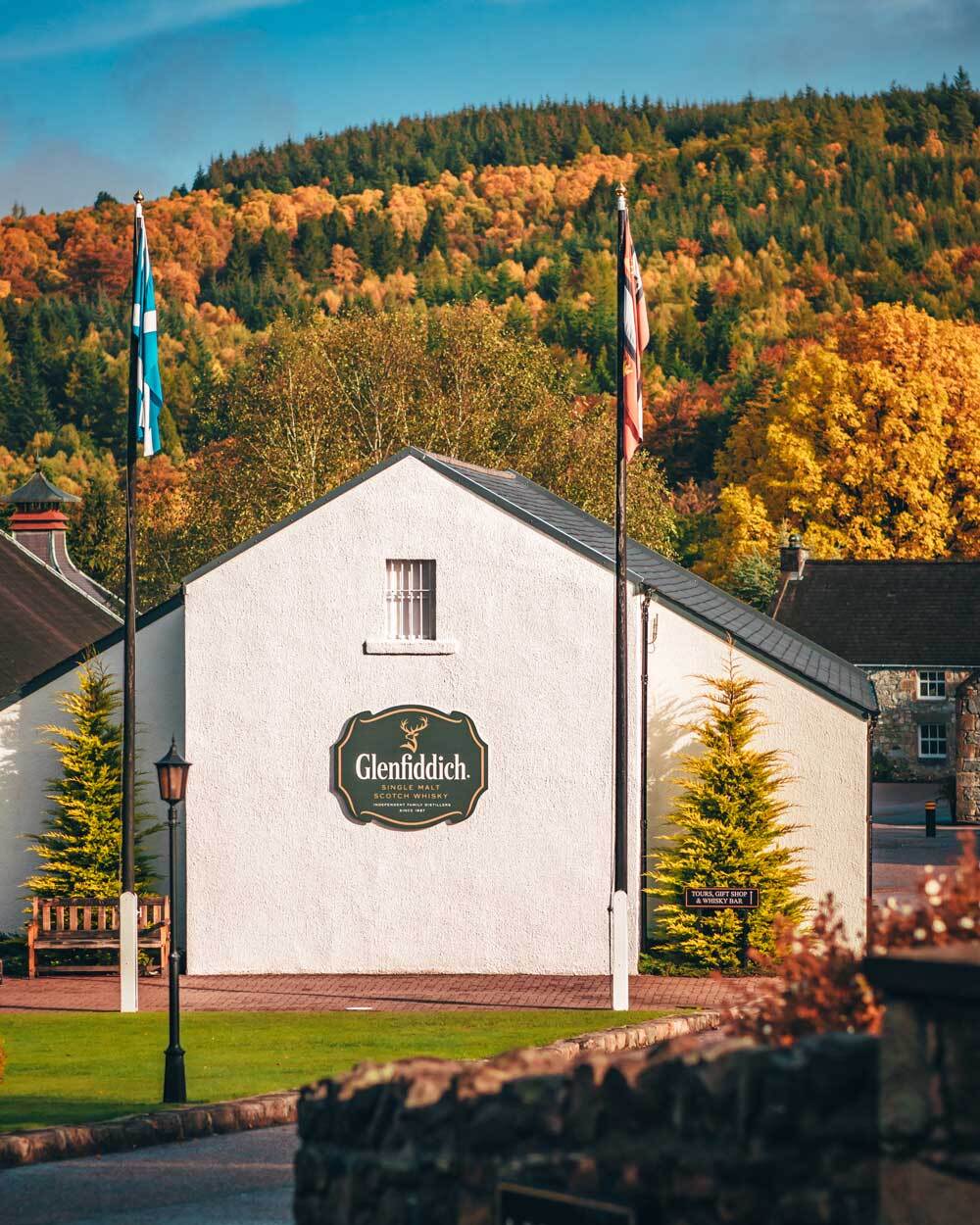 This in-depth tour will allow enthusiasts to discover the true art of whisky making. Following your distillery tour, visit warehouse 8, home to our unique Solera process and discover what makes our 15 year old such an exceptional dram.
The next part of the Solera journey is the Malt Master's Blending Room to enjoy a tasting of four cask-strength 15-year-old samples. You will also have the unique opportunity to step into our Malt Master Brian Kinsman's role - preparing your very own version of Glenfiddich 15 year old by combining different cask samples together. Guests will be able to bottle a small sample of their own creation to keep.
This tour is for over 18s only.
Available Thursday & Saturday at 14.00. Please arrive 10 minutes prior to your booking and go to Reception. Please note late arrivals may not be accommodated.
Should you wish to amend or cancel your booking, please contact Glenfiddich.bookings@wgrant.com
Please note that with 24 hours' notice tours are refundable however if you are cancelling within 24 hours of your tour, they are non-refundable.