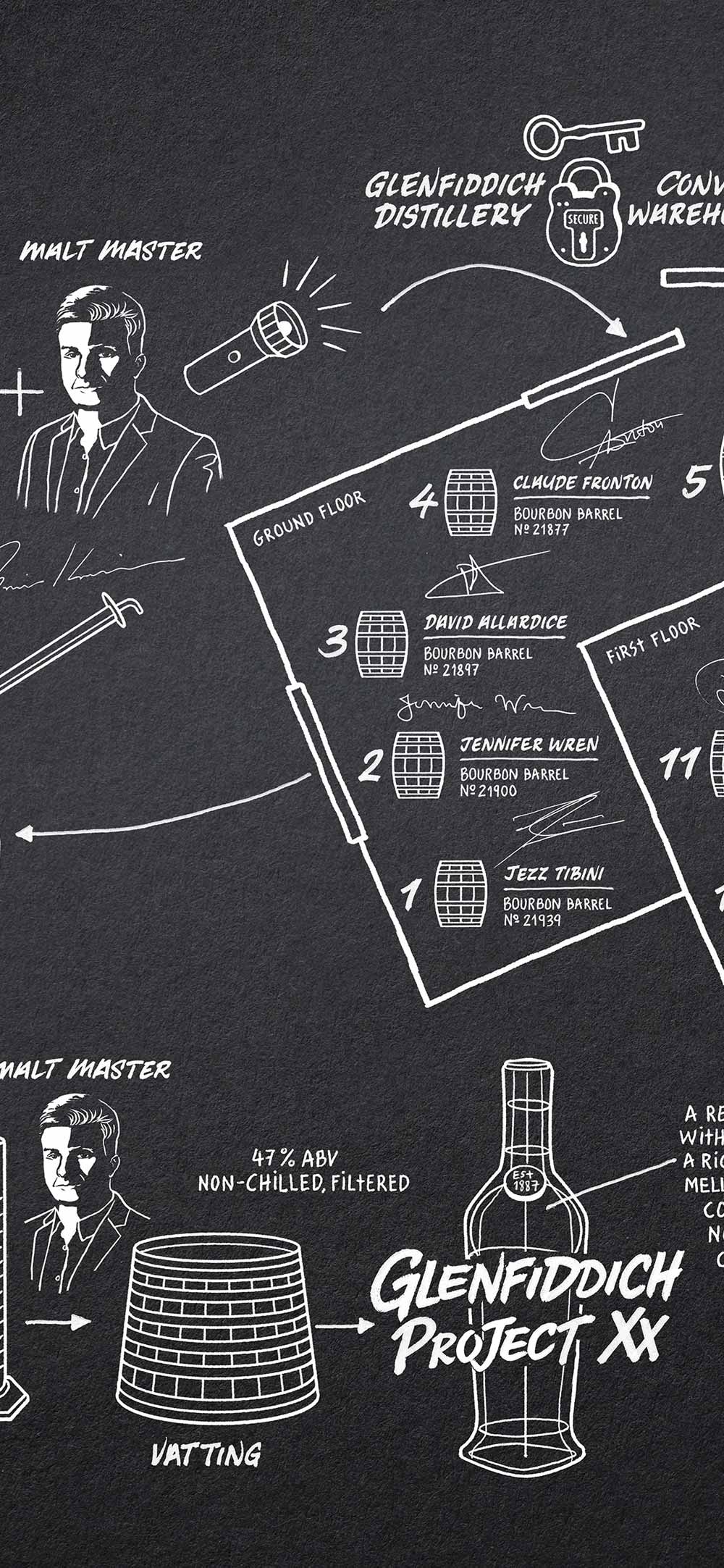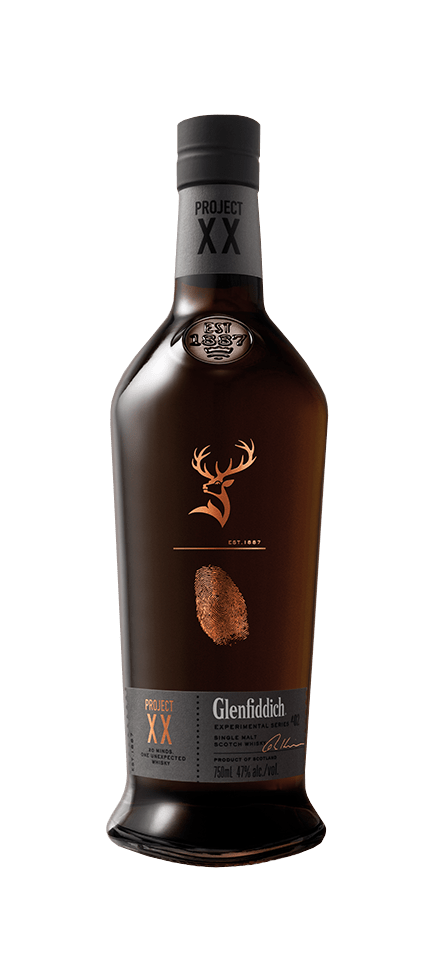 Project XX
SUMMER FRUITS AND CANDYFLOSS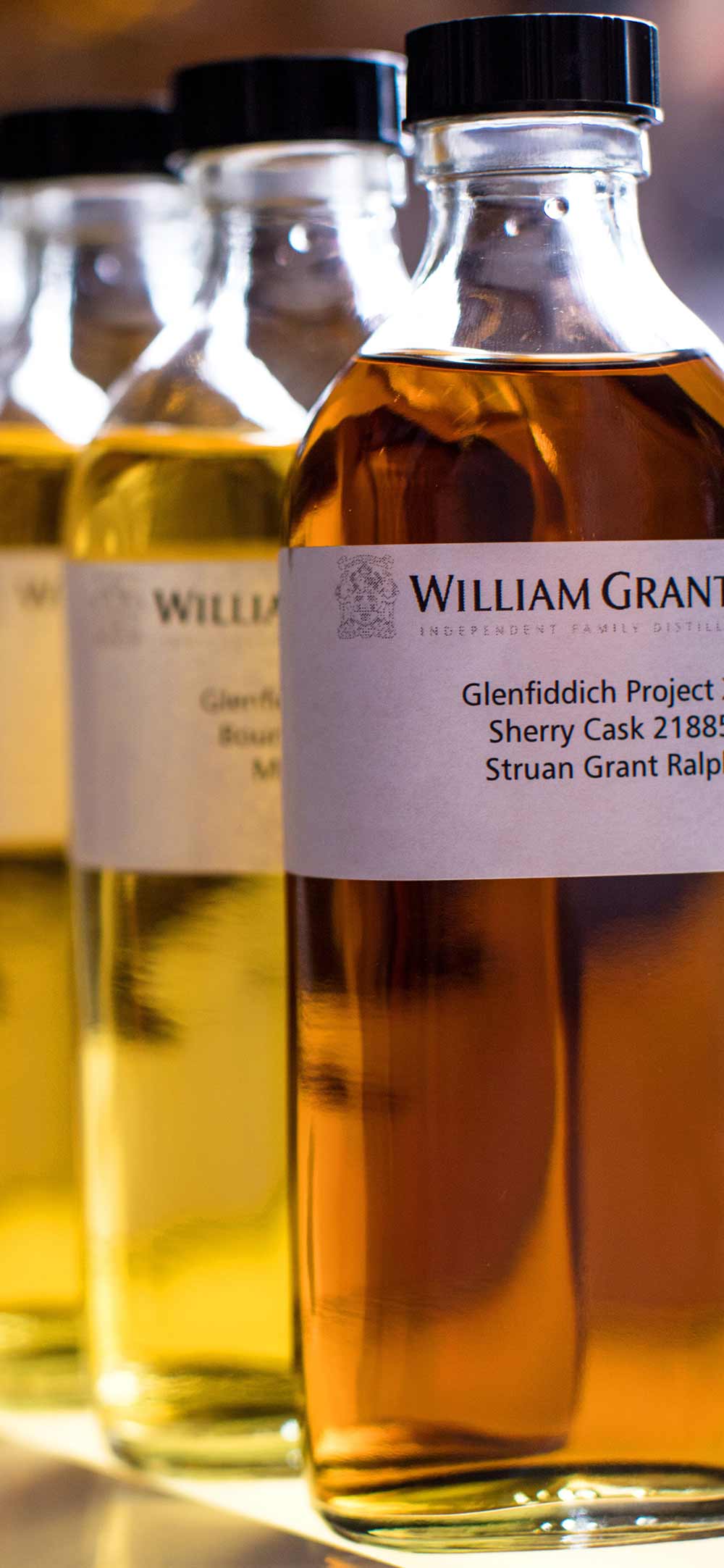 20 of the industry's most exceptional minds came together to create this truly unique, pioneering expression.
With its deep golden hue, Project XX embodies the warm, fruity character of a classic Glenfiddich with hints of apple blossom, summer fruits and ripe pear.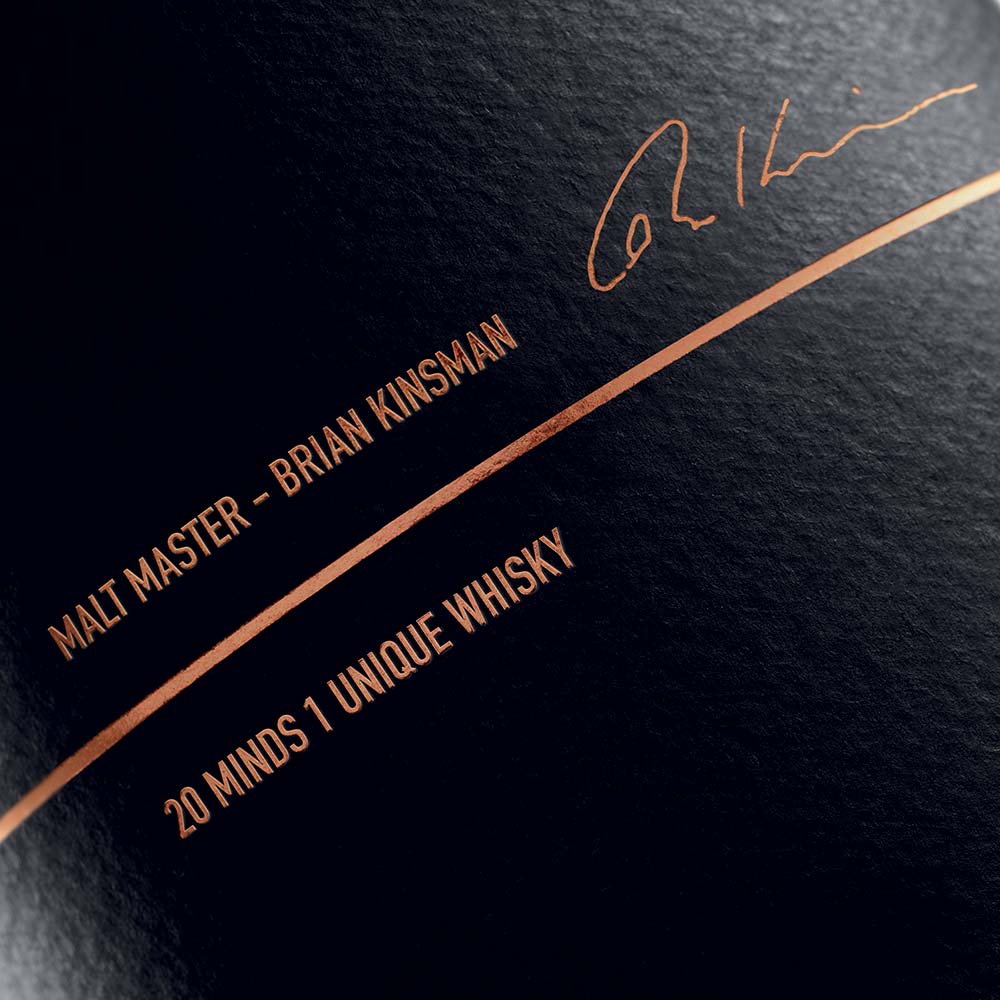 The Tasting Notes
Nose
Classic fruitiness with hints of apple blossom and plump pear. A perfect balance of rich vanilla oak with golden sugar and a touch of liquorice.
Taste
Deep and mellow, the candyfloss sweetness is complemented by unusual notes of toasted almonds and cinnamon and a hint of crisp tannin.
Finish
Long lasting with a savoured sweet oakiness.