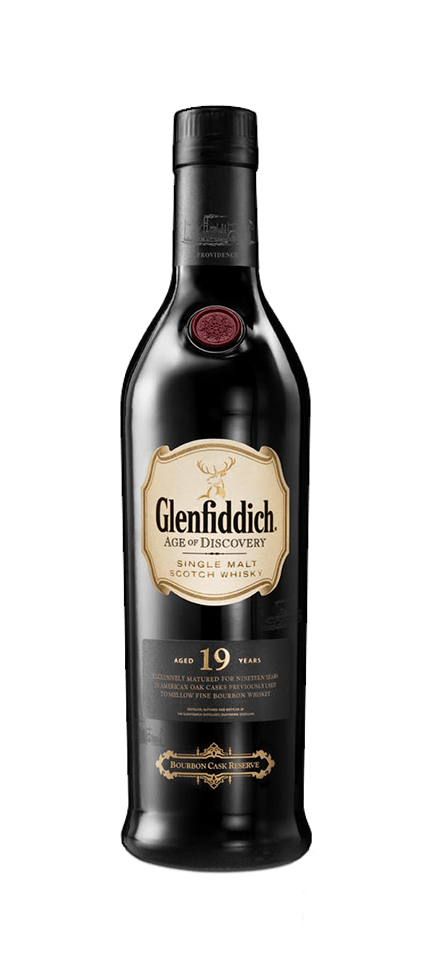 19 year old
AGE OF DISCOVERY BOURBON CASK
CRUNCHY TOFFEE WITH SPICY HINTS OF CARDAMOM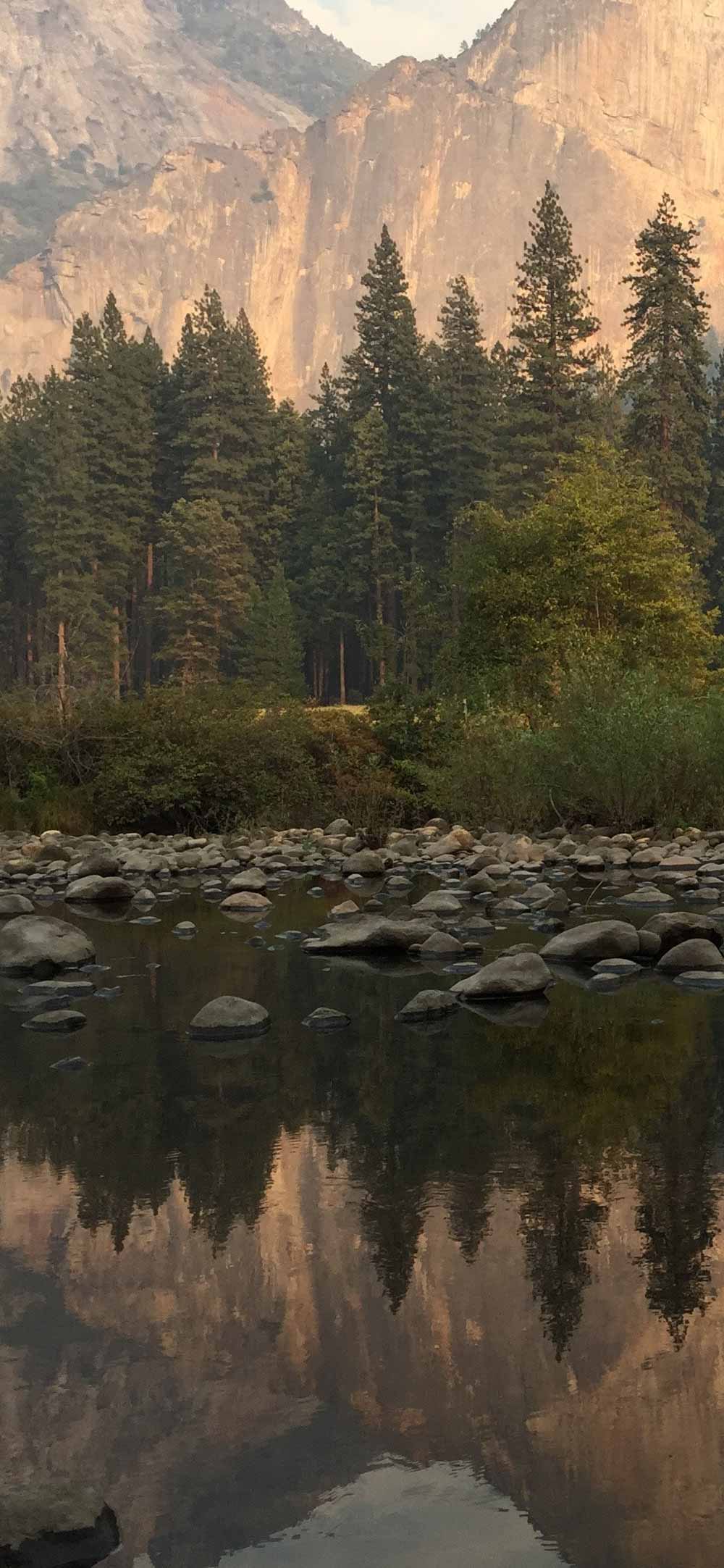 THE GREAT AMERICAN RIVERS ONCE TRANSPORTED FINE OAK CASKS FILLED WITH AMERICAN BOURBON TOWARDS NEW ORLEANS. BOURBON CASKS COULD ONLY BE USED ONCE, THEIR AROMAS AND FLAVORS RELEASED QUICKLY, WITHOUT BEING EXHAUSTED BY LONG MATURATION. EXCELLENT FOR AGEING SINGLE MALT SCOTCH.
Our second release in the Age of Discovery collection and a first for us, Bourbon Cask Reserve is inspired by that history. It is our only expression exclusively matured in American bourbon casks, for 19 years. Creating a refined balance of spicy sweetness and rich dried fruit flavours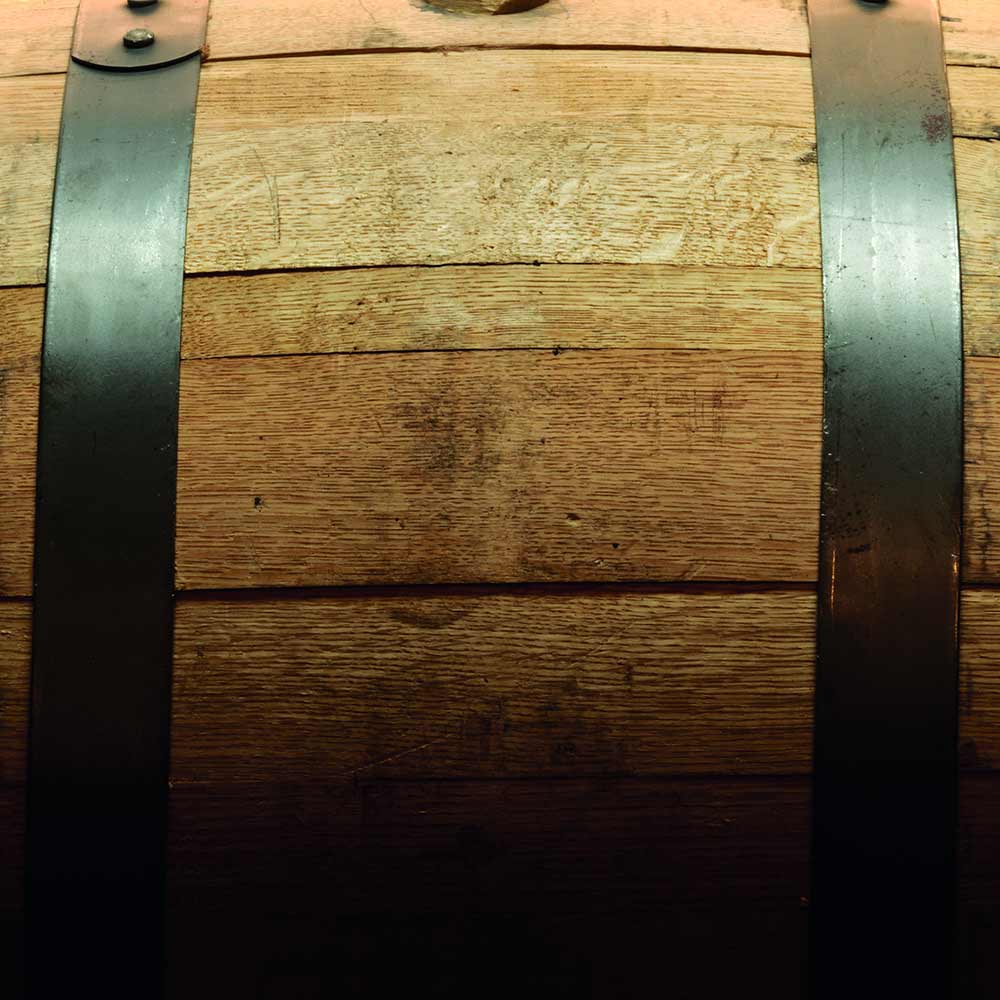 The Tasting Notes
Nose
Warm, crunchy toffee and deep citrus notes. Marmalade on toast with fine orange liqueur balanced by dry, almost smoky oak tannin.
Taste
Intriguing layers of light tannin, underpinned by rich notes of vanilla pod, fine leather and Havana tobacco. Develops into a sweet, velvety mouth-feel with spicy hints of cardamom and nutmeg.
Finish
Warm, delightful long finish.