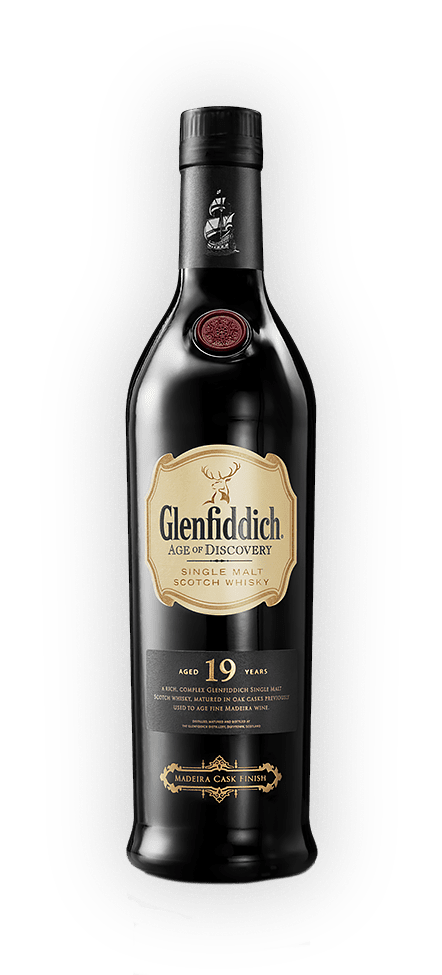 19 year old
AGE OF DISCOVERY
MADEIRA CASK FINISH
DEEP, EARTHY,SWEET RIPE FIGS ORANGE MARMALADE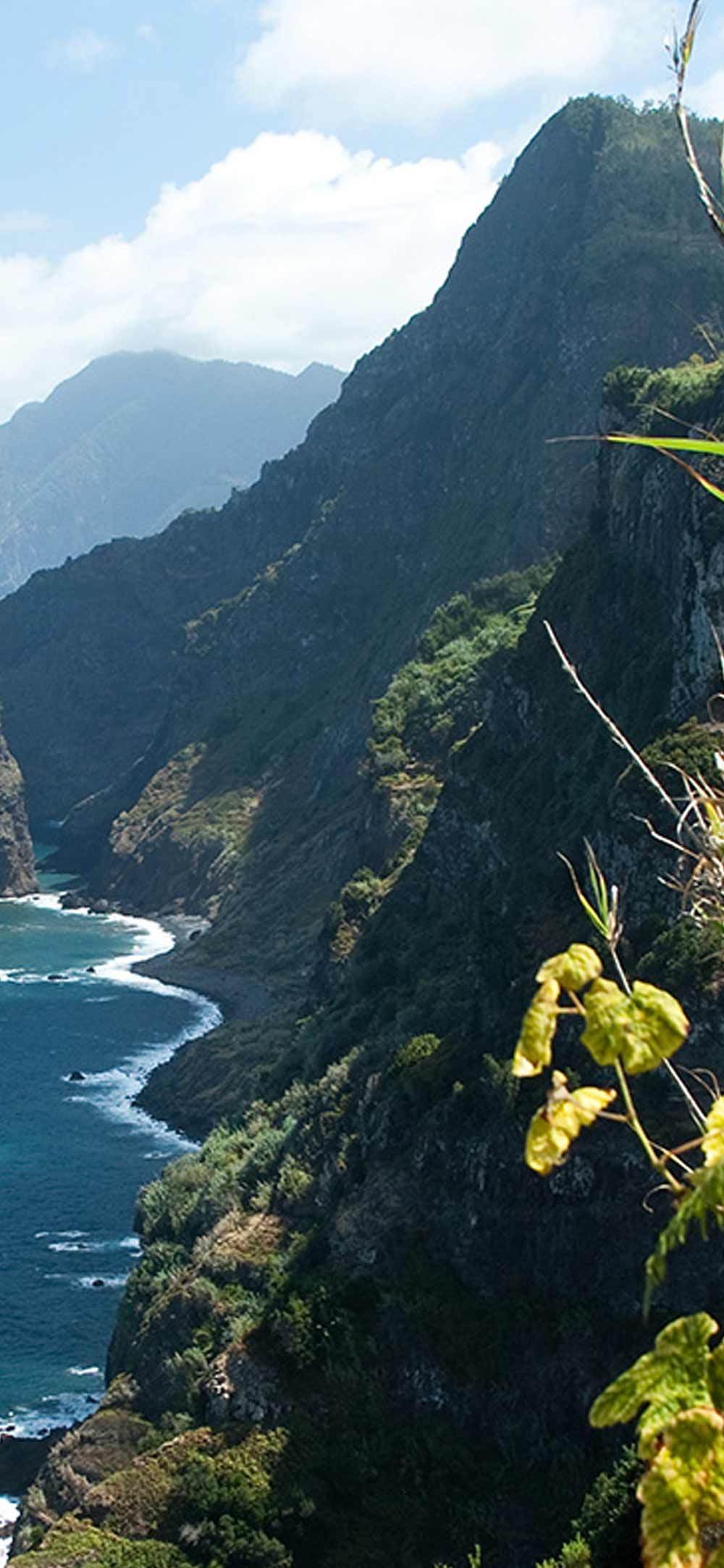 In homage to the intrepid Portuguese voyagers who went on to change our understanding of the new world, we created Glenfiddich's first ever 19 Year Old single malt Scotch whisky.
Finished in fine, aged Madeira wine casks from an independent island winery dating back to 1850 we named this expression, Glenfiddich Age of Discovery. An earthy, bright whisky with a warmth that fades to long sweetness. The first time we've used Madeira casks for incredible, rich depth.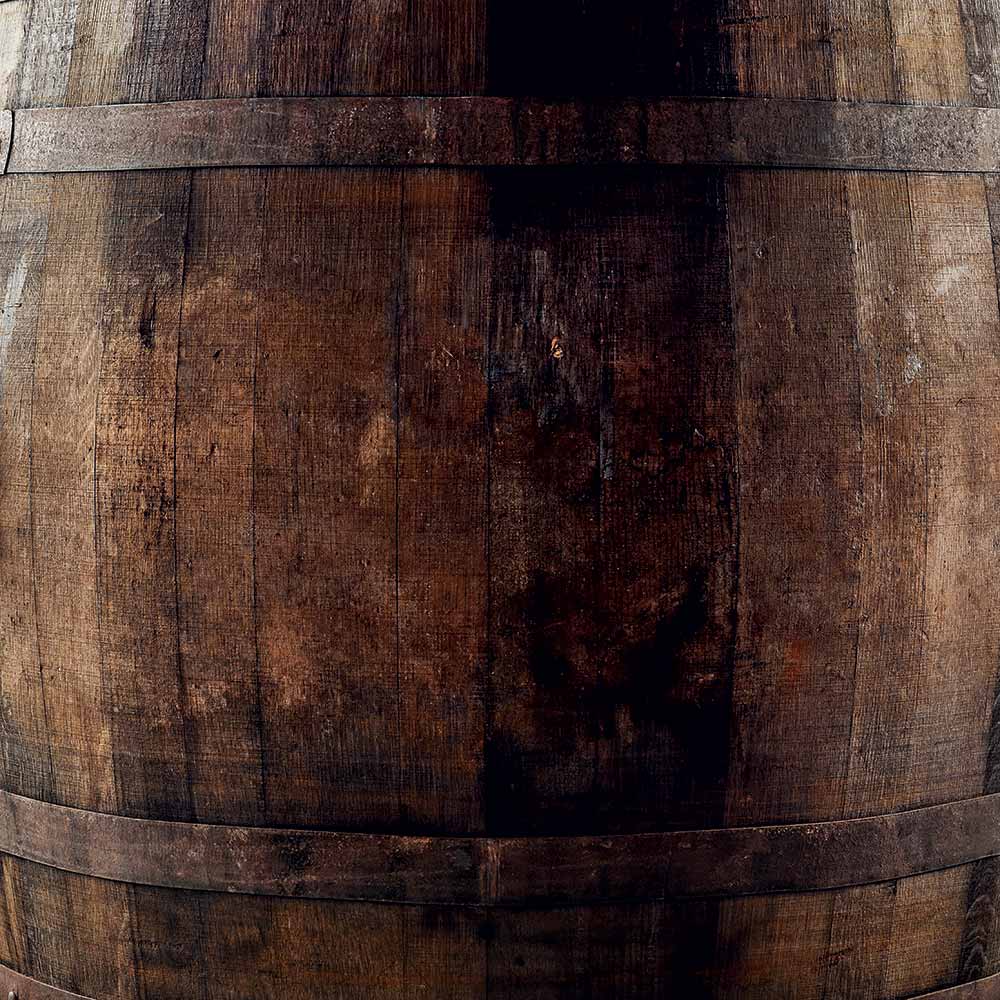 The Tasting Notes
Nose
Deep earthy aromas of sweet ripe fig and orange marmalade create a backdrop to bright notes –fresh gooseberry and grapes ripening on the vine.
Taste
Rich, spicy cinnamon and crushed black pepper rest on a deep earthy base. Caramelised fruits, crystallised ginger, raisins and hints of dry oak unravel. A satisfying, silky smooth, almost oily texture.
Finish
Dry with warmth that fades into sweet marmalade notes.