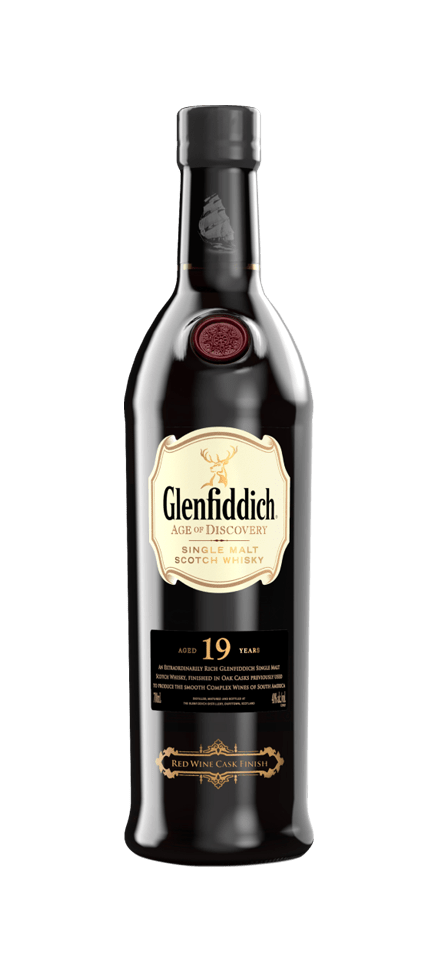 19 year old AGE OF DISCOVERY RED WINE CASK FINISH
SPICY, RICH AND SMOOTH WITH A VELVETY SWEETNESS.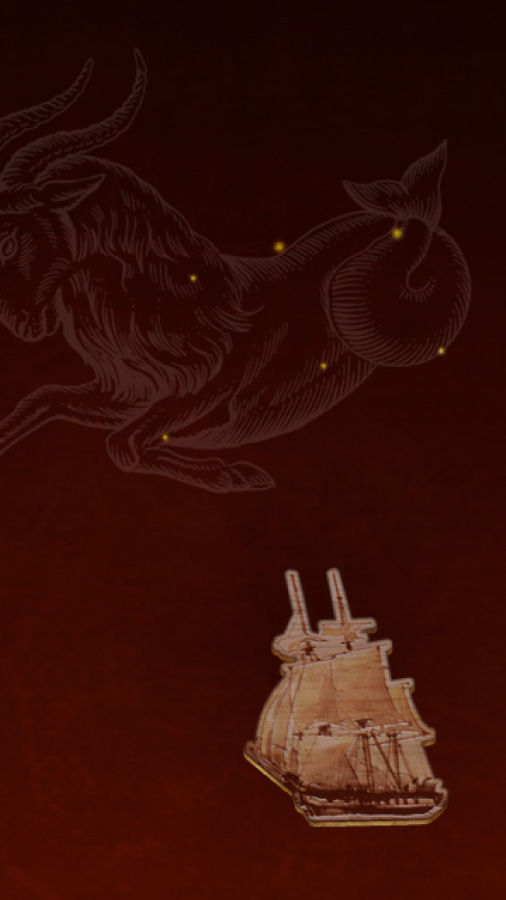 Exceptional skill, decades of dedication and an inventive mind make a brilliant Malt Master.
Earth and soaked wood aromas blend with deep vanilla. Flavours are sharp with spice and round with plum. A hint of toasted almonds gives way to a silky smooth finish. A complete original, from our Malt Master, Brian Kinsman.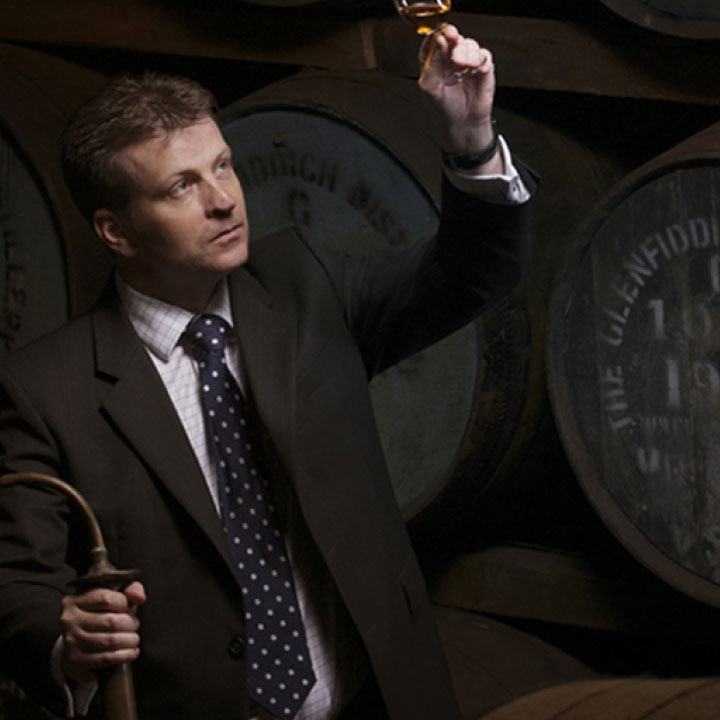 The Tasting Notes
Color
Rich gold with a hint of ruby.
Nose
Toasted marshmallow with red berry and vanilla oak tannin. Ripe fruits and a hint of woody spice.
Taste
Spicy notes on first taste, deep and smooth with a velvety sweetness. Rich oak notes and berry sweetness.
Finish
Sweet with a long, lingering tannin.