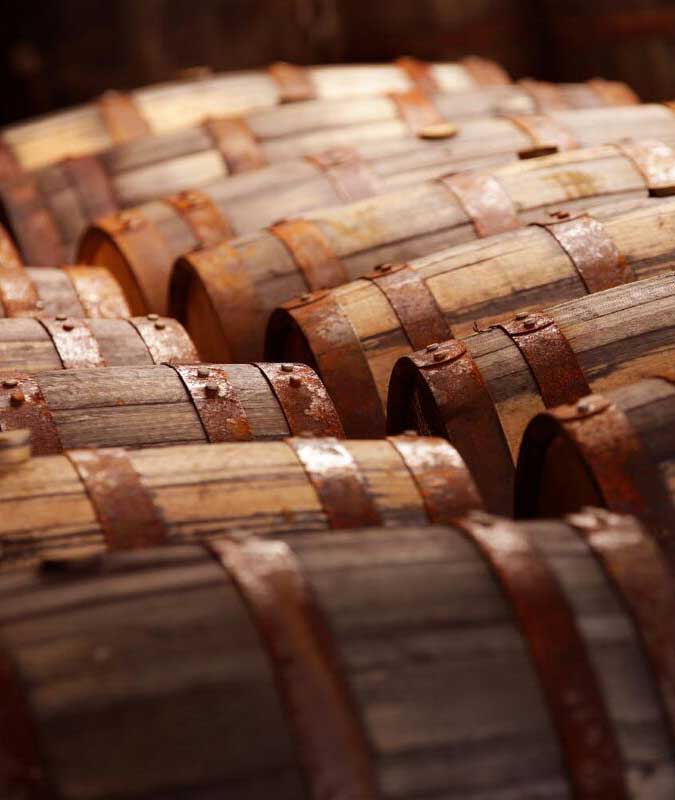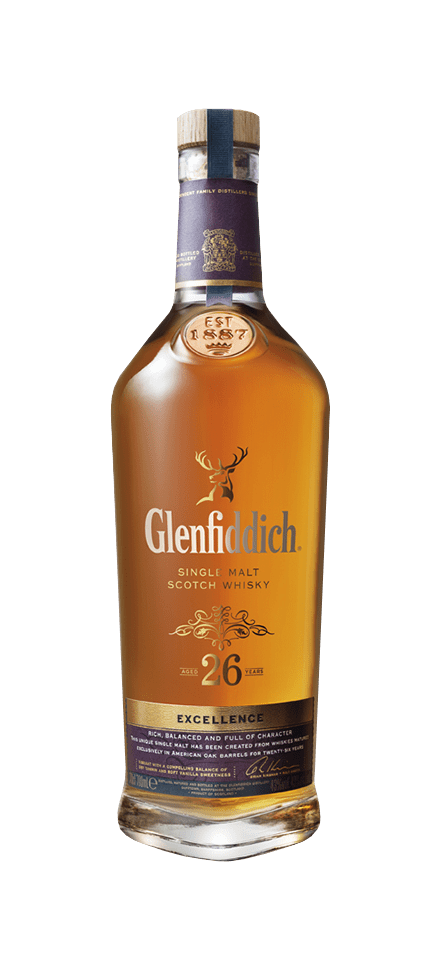 26 YEAR OLD EXCELLENCE
DEEP OAK, SPRING BLOSSOM, BROWN SUGAR AND EXOTIC SPICES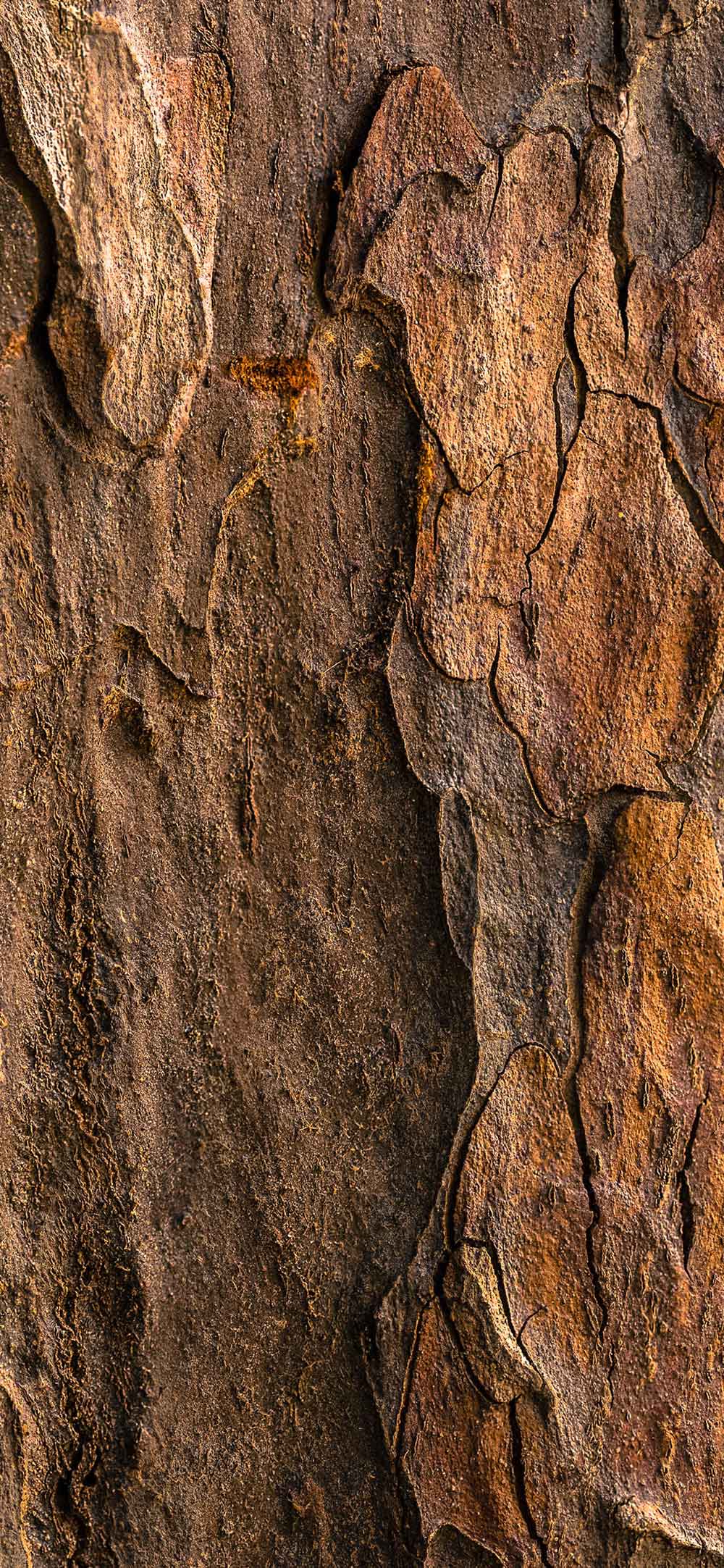 A RARE AND AGED SINGLE MALT SCOTCH WHISKY THAT HAS SPENT 26 LONG YEARS CAREFULLY MATURING IN AMERICAN OAK EX-BOURBON CASKS. THIS EXPRESSION WAS CREATED TO HONOR GLENFIDDICH'S LINE OF CONTINUOUS FAMILY OWNERSHIP SINCE WILLIAM GRANT FOUNDED OUR DISTILLERY IN 1887.
Doing things our own way means we can create a luxurious single malt that truly lives up to its name. We've created a vibrant yet soft and delicate expression, with a deep and complex balance of sweetness and dry oak tannin. Bound to excite the palate and awaken the nose.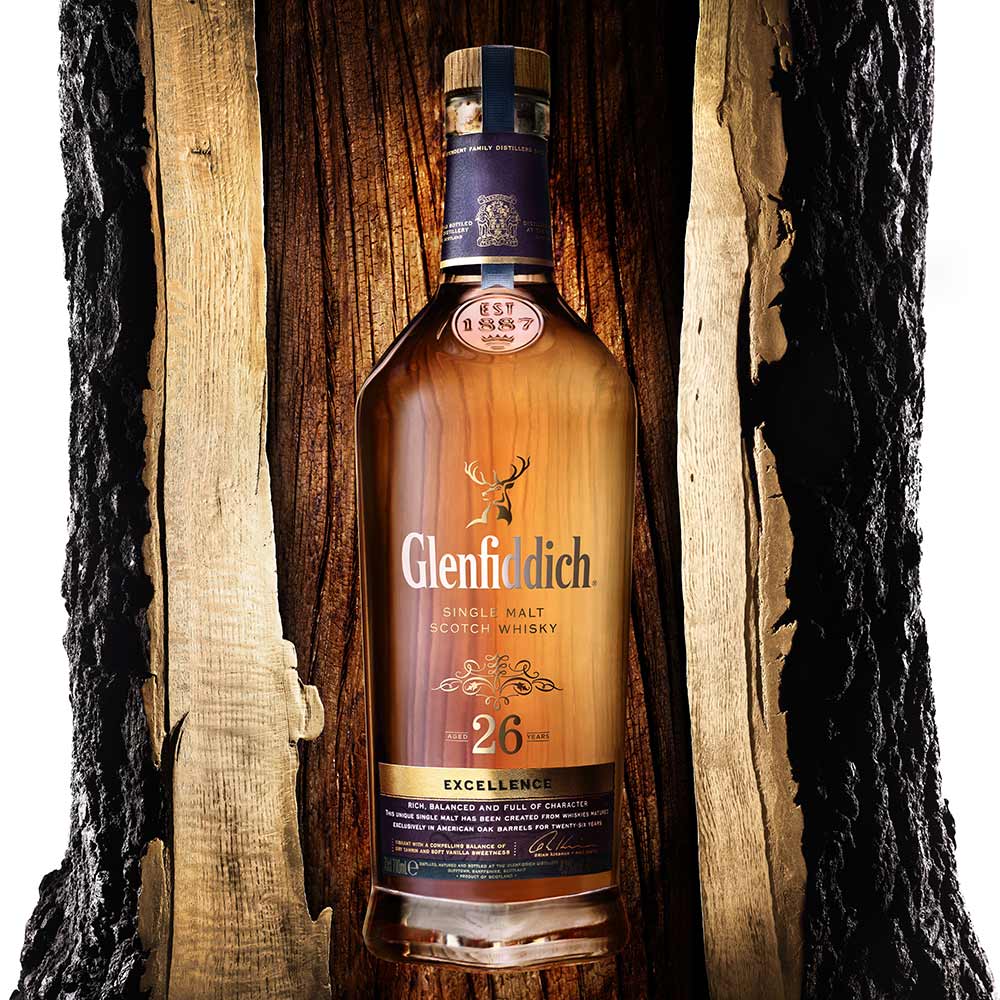 The Tasting Notes
Nose
Soft and delicate with a beautiful floral character. Spring blossom, violets, sweet peas and a subtle green leafiness.
Taste
Vibrant with a compelling balance of dry tannin and soft brown sugar vanilla sweetness. A deep oak flavour gradually builds, with hints of spice and liquorice shining through.