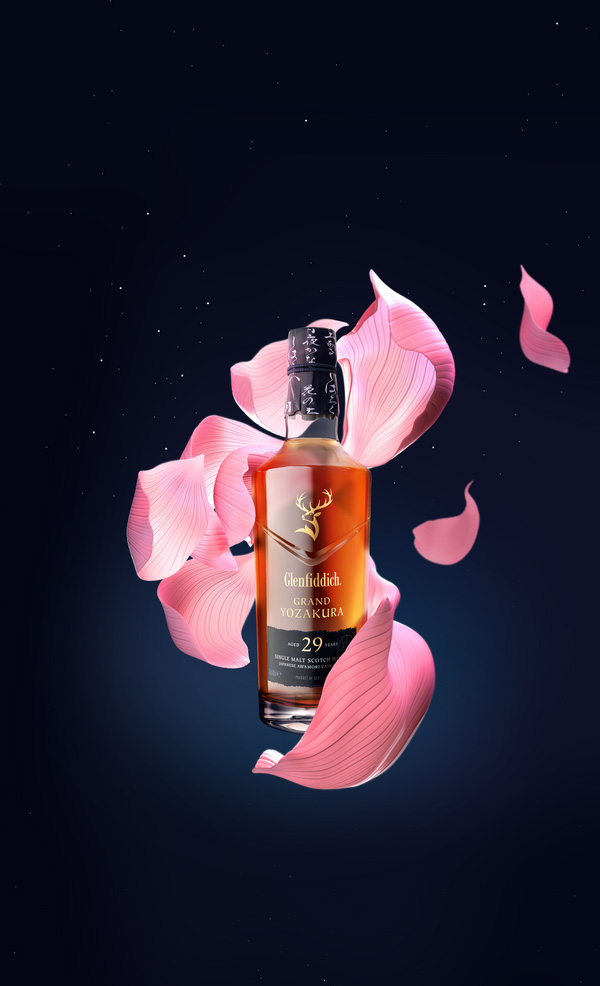 Grand Yozakura

AGED 29 YEARS,
FINISHED IN RARE AWAMORI CASKS

This limited-edition Glenfiddich is the first Single Malt Scotch whisky finished in Japanese Awamori casks. This rare whisky has spent 29 years maturing in American and Oak casks at the Glenfiddich distillery before being finished in rare Japanese Awamori Casks to give it an unforgettable taste.

Enter the ballot now for a chance to purchase this rare limited-edition Glenfiddich.

ABV: 45.1%, 750 ML

Sorry this ballot is now closed

Sign up below to be one of the first to know about future limited edition ballots from Glenfiddich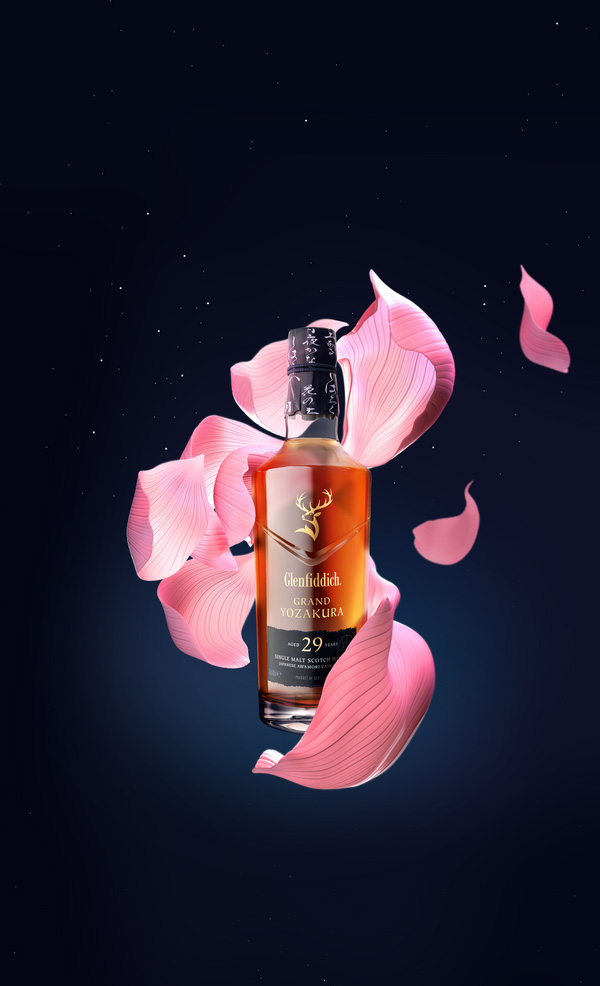 It's delicate, distinctive and just like Yozakura, once experienced, is never forgotten.
A surge of ripe fruits and caramelized almonds fill the nose, before indulgent layers of toasted oak and creamy vanilla mingle with spice and sherbet, rippling on the tongue before a final crescendo of oak on the finish.
YOZAKURA, 'CHERRY BLOSSOM VIEWING AT NIGHT' IN JAPANESE, IS THE MAGICAL MOMENT OF FLEETING BEAUTY WHEN JAPANESE CHERRY BLOSSOMS ARE ADMIRED AND CELEBRATED UNDER MOONLIGHT.
A LIMITED-EDITION RELEASE 45.1% ABV SINGLE MALT THAT IS HOUSED IN AN ELEGANT WHISKY BOX WITH SAKURA IMAGERY, AND A HANKO STAMP ENGRAVED BESPOKE STOPPER, A CLOTH CAPSULE WITH A POEM THAT ARE INCLUDED FOR A COMPLETE GIFTING EXPERIENCE.