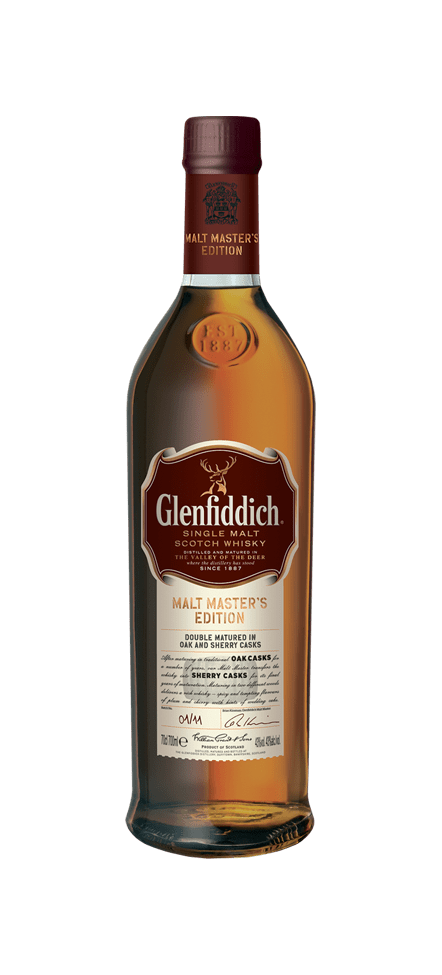 malt master's edition
SPICY, HINT OF TOASTED ALMOND AND FRUIT CAKE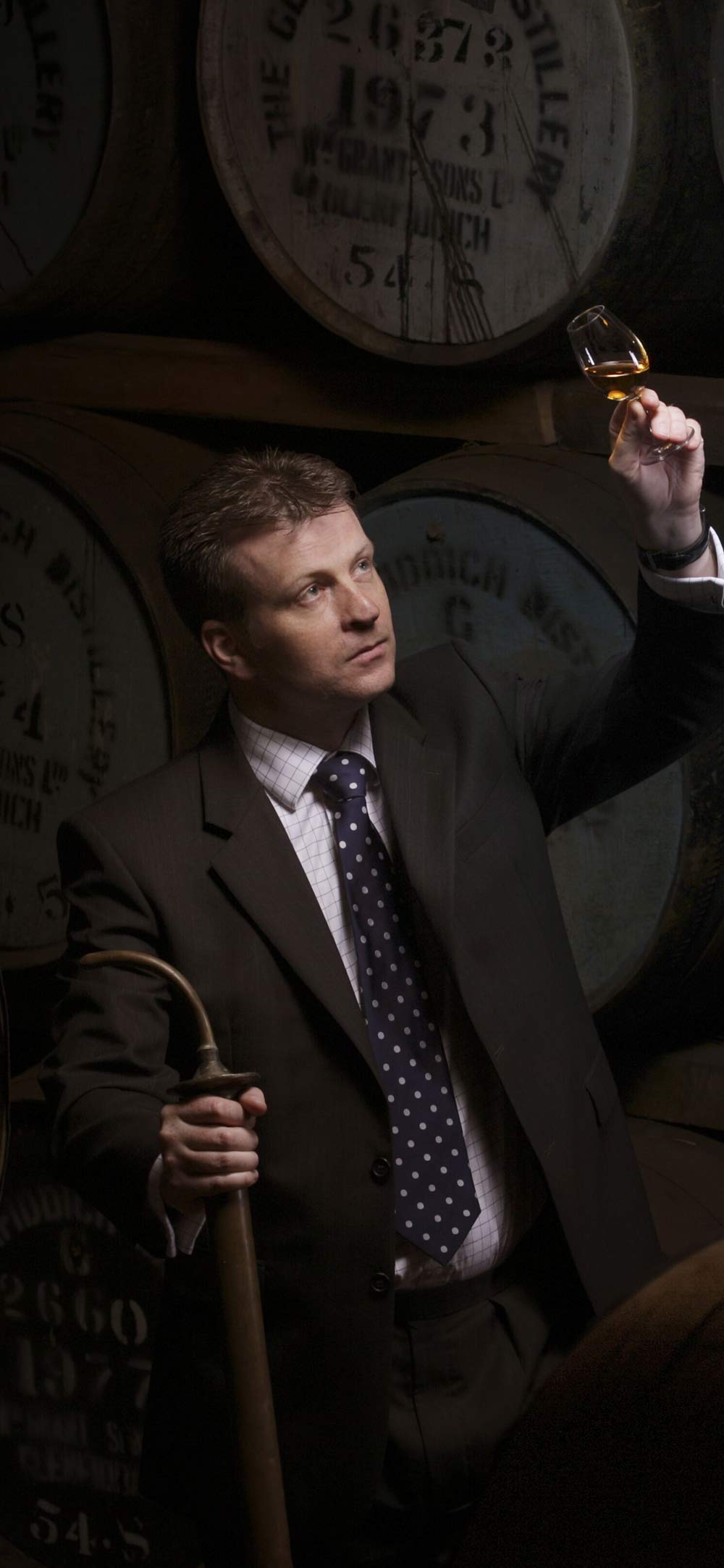 Exceptional skill, decades of dedication and an inventive mind make a brilliant Malt Master.
EARTH AND SOAKED WOOD AROMAS BLEND WITH DEEP VANILLA. FLAVORS ARE SHARP WITH SPICE AND ROUND WITH PLUM. A HINT OF TOASTED ALMONDS GIVES WAY TO A SILKY SMOOTH FINISH. A COMPLETE ORIGINAL, FROM OUR MALT MASTER, BRIAN KINSMAN.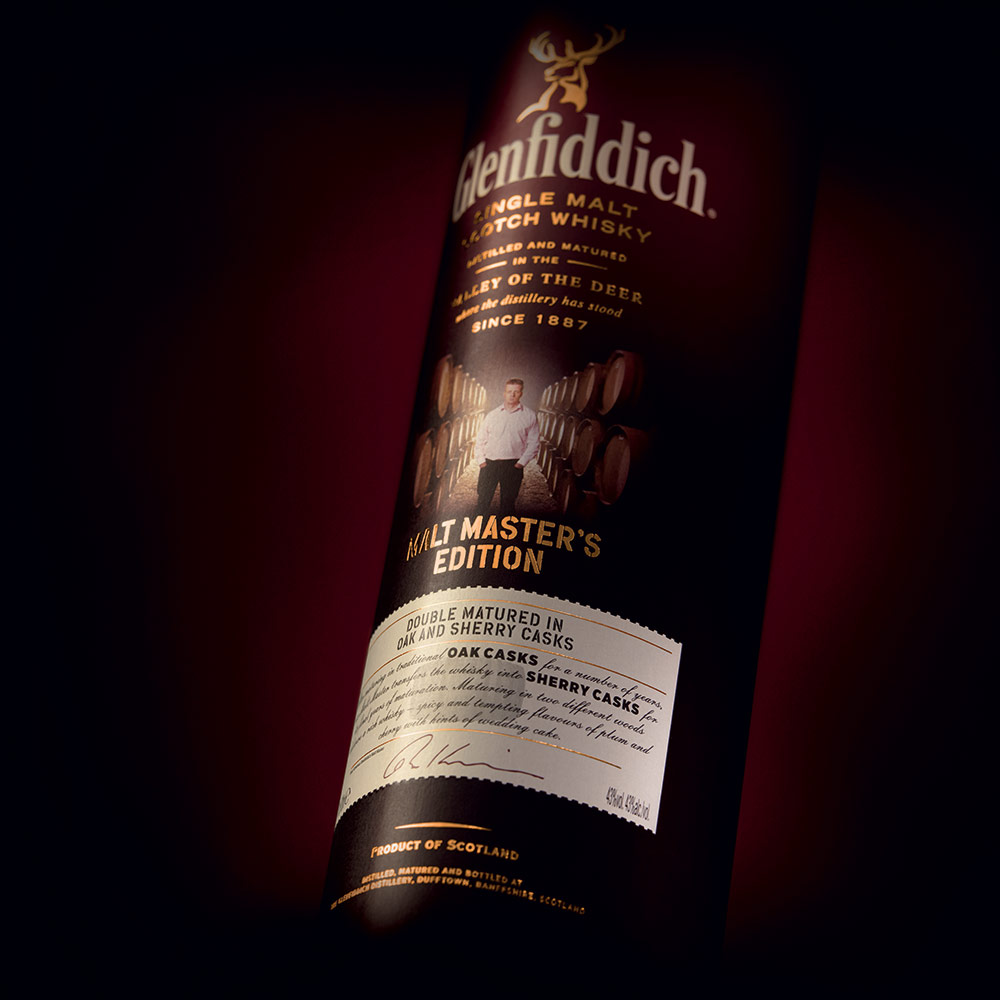 The Tasting Notes
Nose
Damp earth and whisky-soaked wood intertwine with deep vanilla and smoky embers.
Taste
Rich with complex flavors layered by double-maturation. Sherbet and zinginess slowly turn to spice. Tempting plum and cherry follow, with hints of toasted almonds and fruit cake.