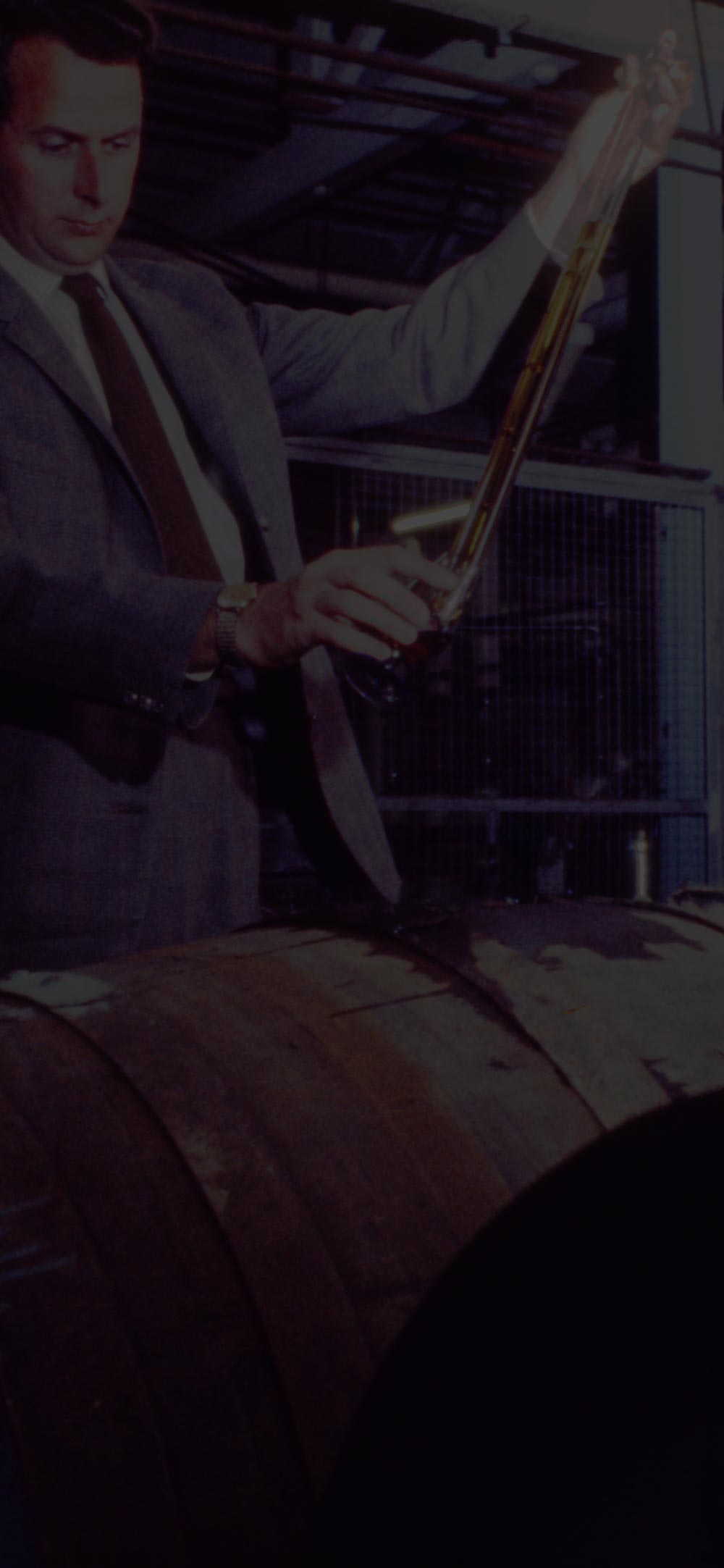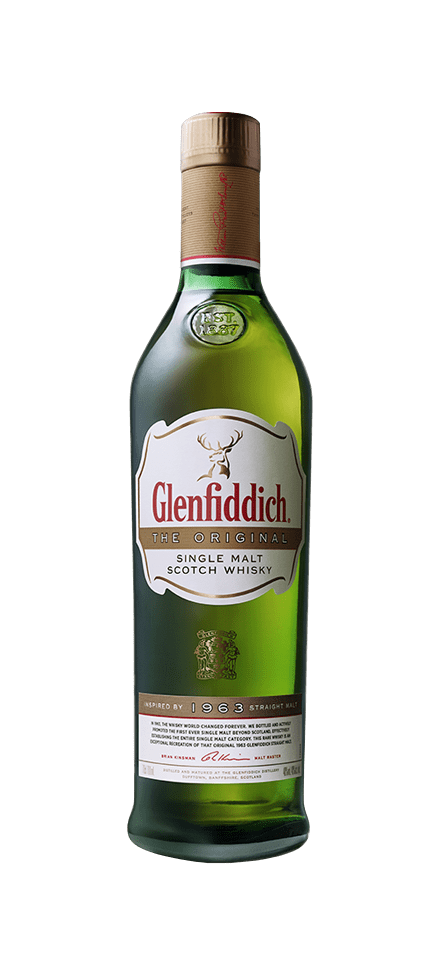 The original
FRESH FRUIT, SOFT VANILLA, OAK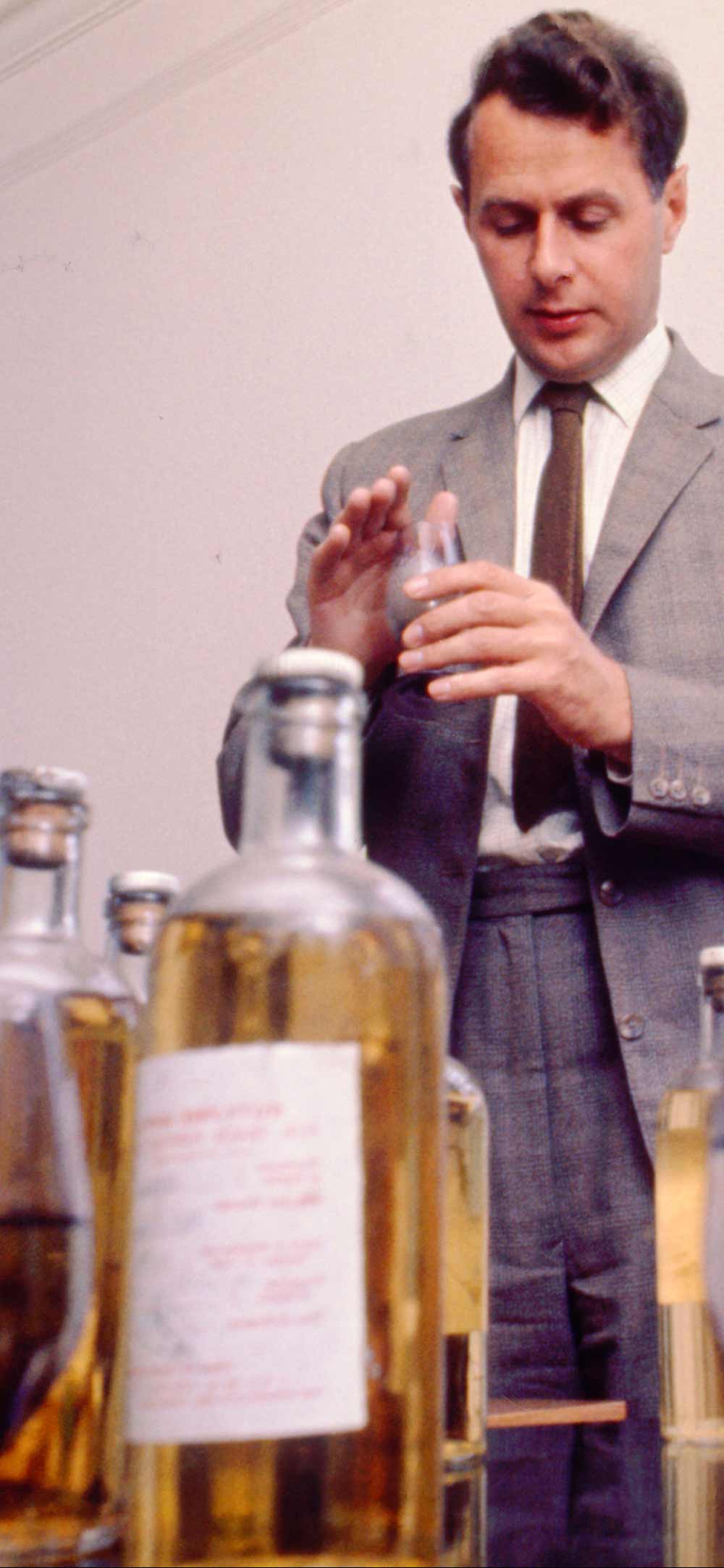 Inspired by the original 1963 Glenfiddich 'Straight Malt', the expression with which Glenfiddich brought single malt to the world, this special edition is an exclusive addition to our Collection of single malt Scotch whiskies.
It was faithfully recreated by our Malt Master Brian Kinsman using our extensive archives and exclusive whisky sample collection. Discover a true piece of our family run Distillery's heritage with this extraordinary whisky.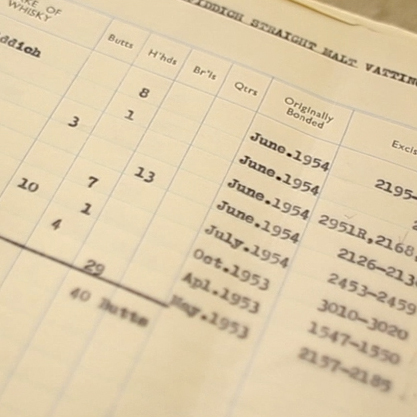 The Tasting Notes
Nose
Fruity and floral with the hallmark Glenfiddich hint of pear. Subtle oak notes and a youthful, biscuity character.
Taste
Pleasantly sweet with lively fruit notes and a soft vanilla oakiness. Flavors develop with the addition of a little water to reveal delicate spices, citrus and fresh baked oatcakes.