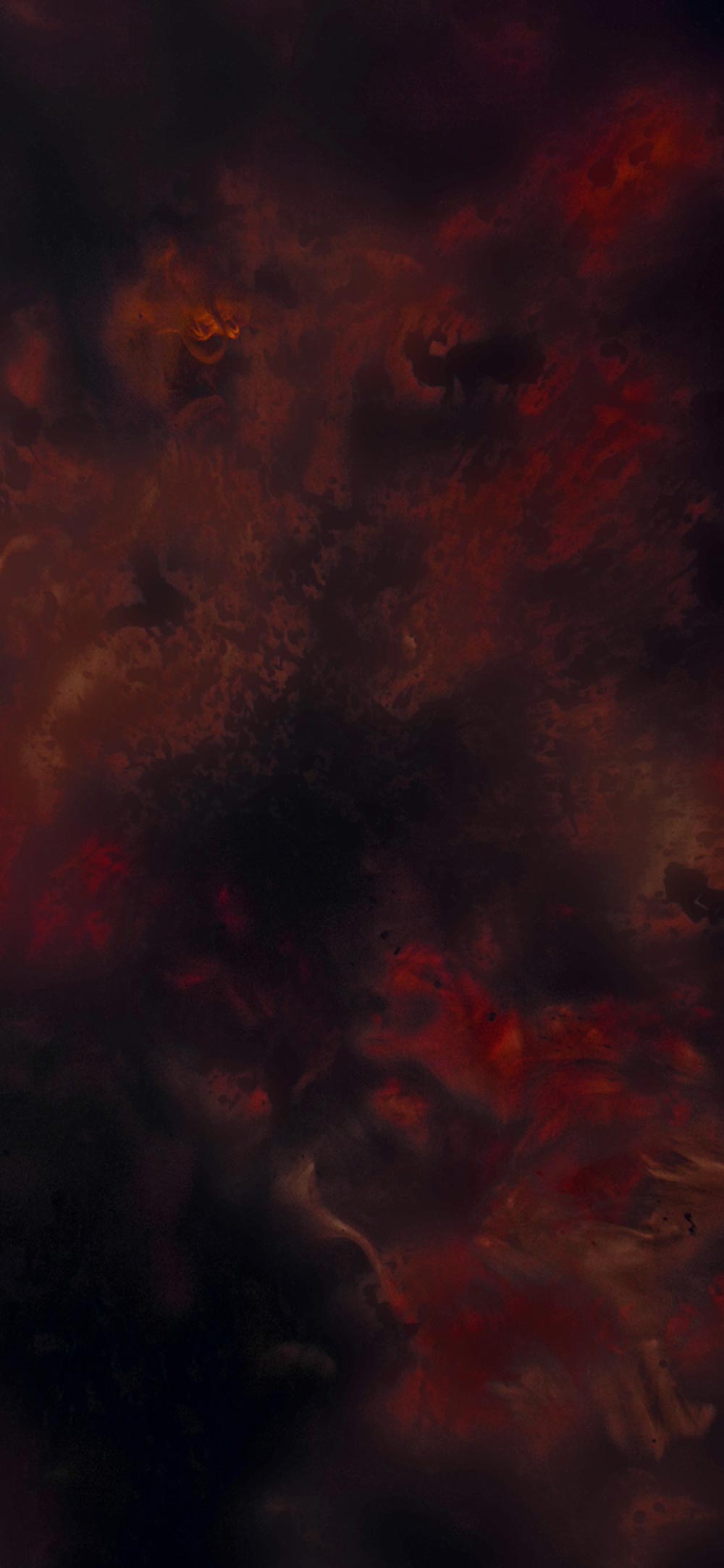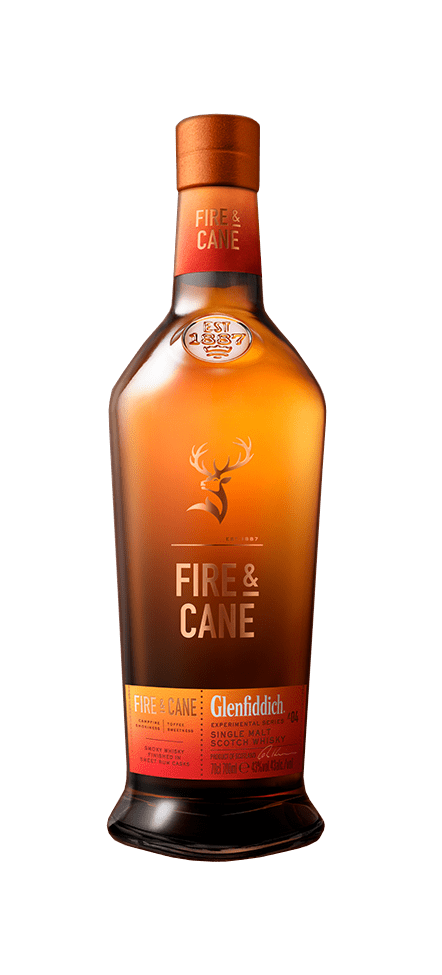 Fire & Cane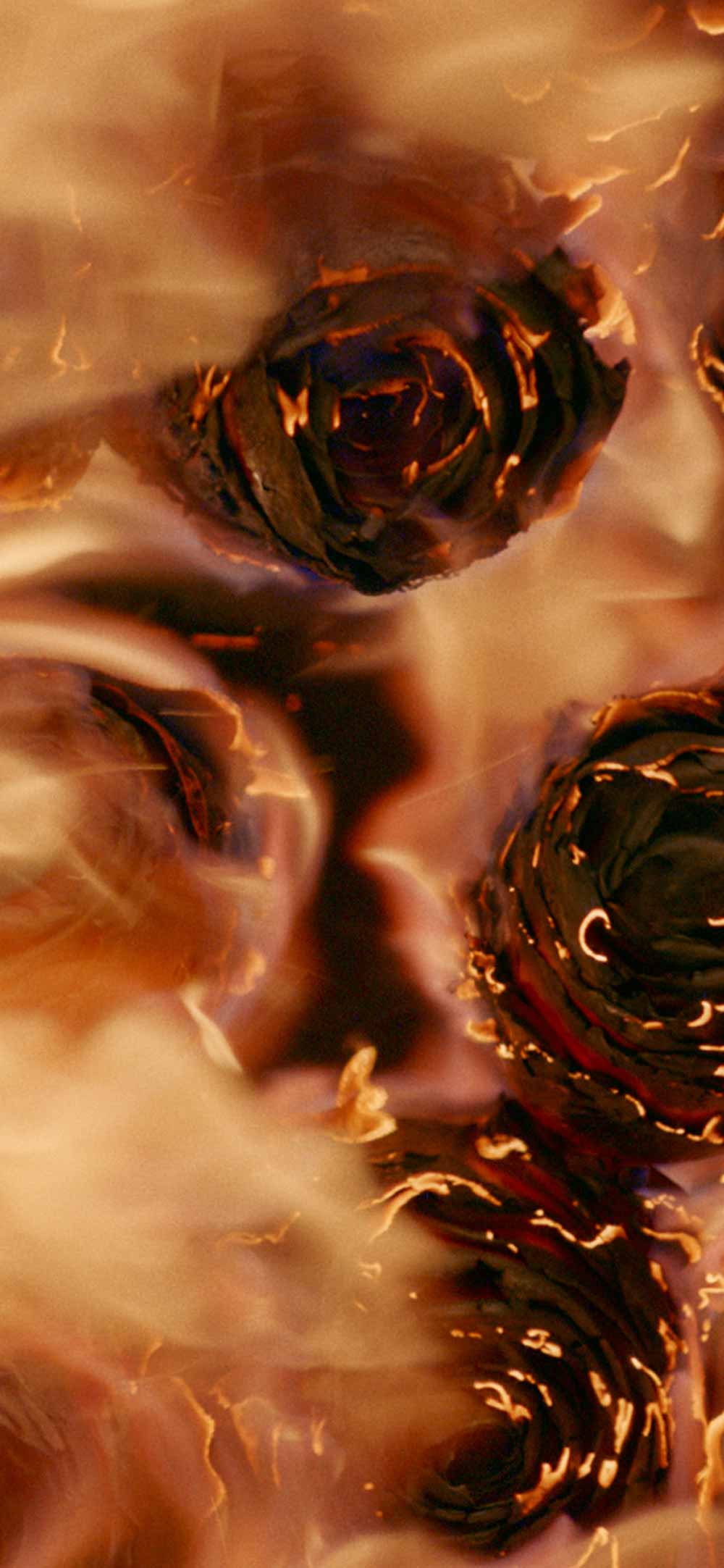 Glenfiddich Fire & Cane is a bold fusion of smoky and sweet note. By marrying peated whisky and malts matured in bourbon barrels, and then finishing in Latin rum casks, we created an exquisite whisky with campfire smokiness and toffee sweetness.
Our Malt Master is always pushing things further, questioning convention and breaking boundaries; the heart of the Experimental Series.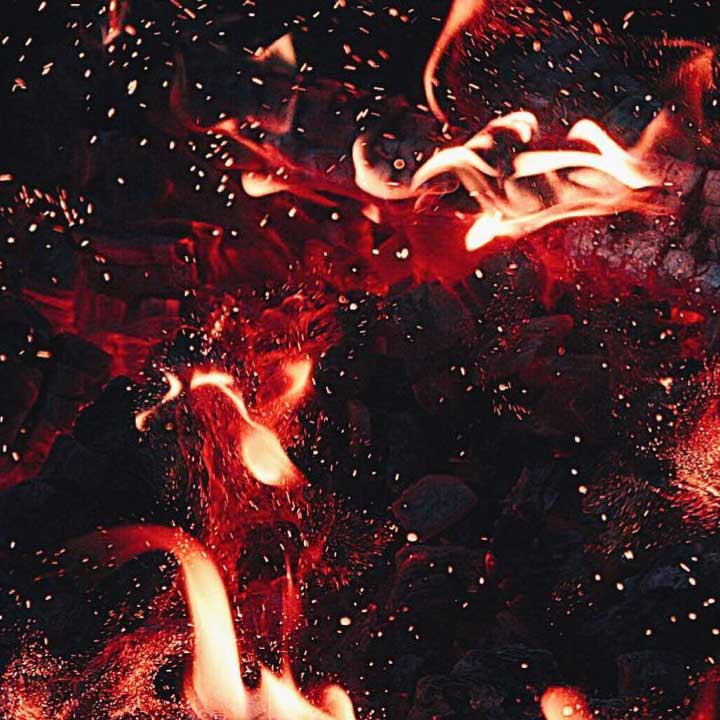 The Tasting Notes
Nose
Billowing soft peat notes, like distant smoke on the wind. Rich sweet toffee with zesty fresh fruit notes and spiciness.
Taste
Like a Highland peat campfire, with oak notes and toffee. Sharp green fruit, sweet baked apple and soft smoke.
Finish
Lingering smokiness and sweetness.